Our story
la cocotte
BAR & DINNER
La Cocotte restaurant has only recently opened its doors. As this business is in our blood we have been inspired again to create a place in the heart of Sofia where we can welcome our guests to their unforgettable experience. 
A spacious, fashionable and cosy interior that does not compromise the privacy of our clients. The restaurant's composition has been carefully planned to be an oasis for every mood and occasion, pleasing all senses.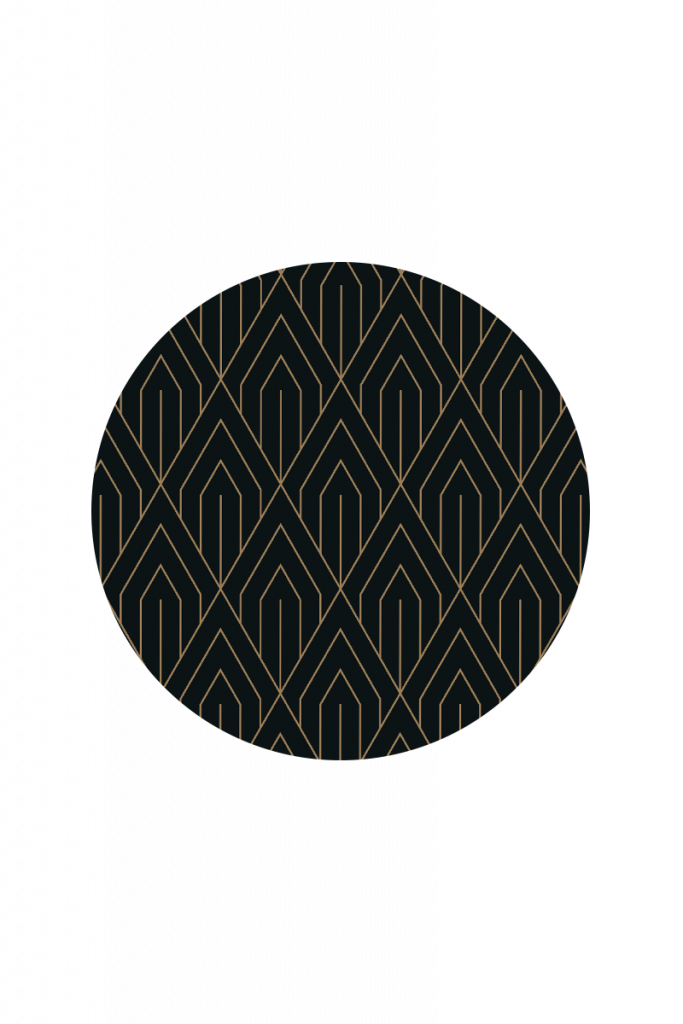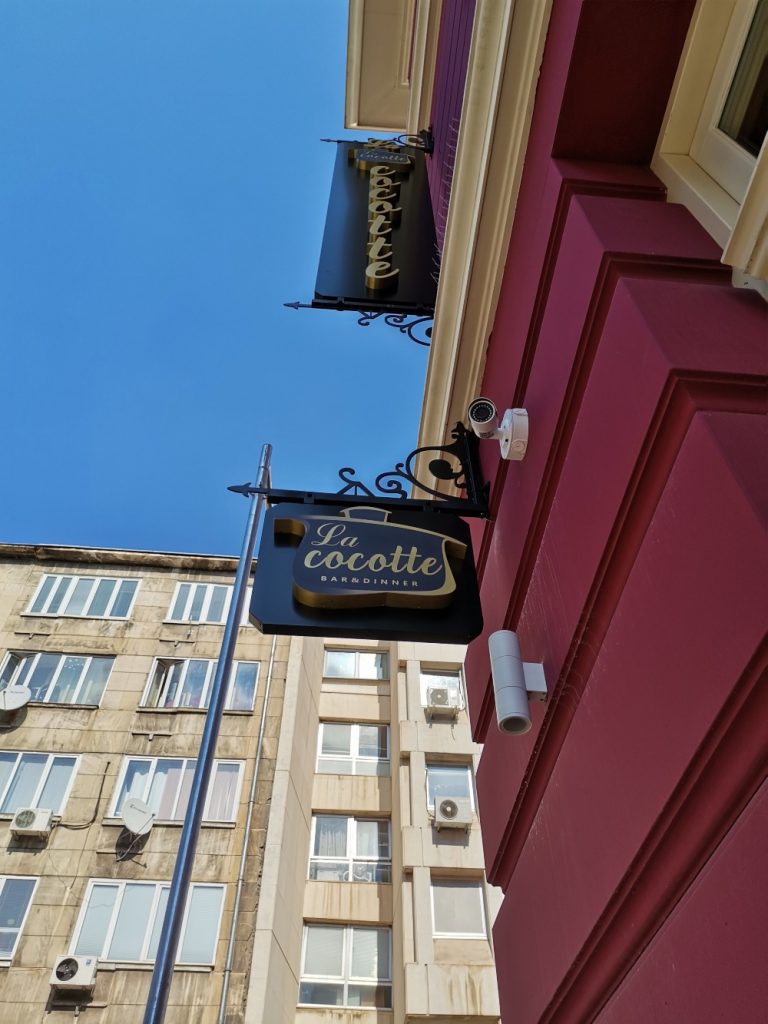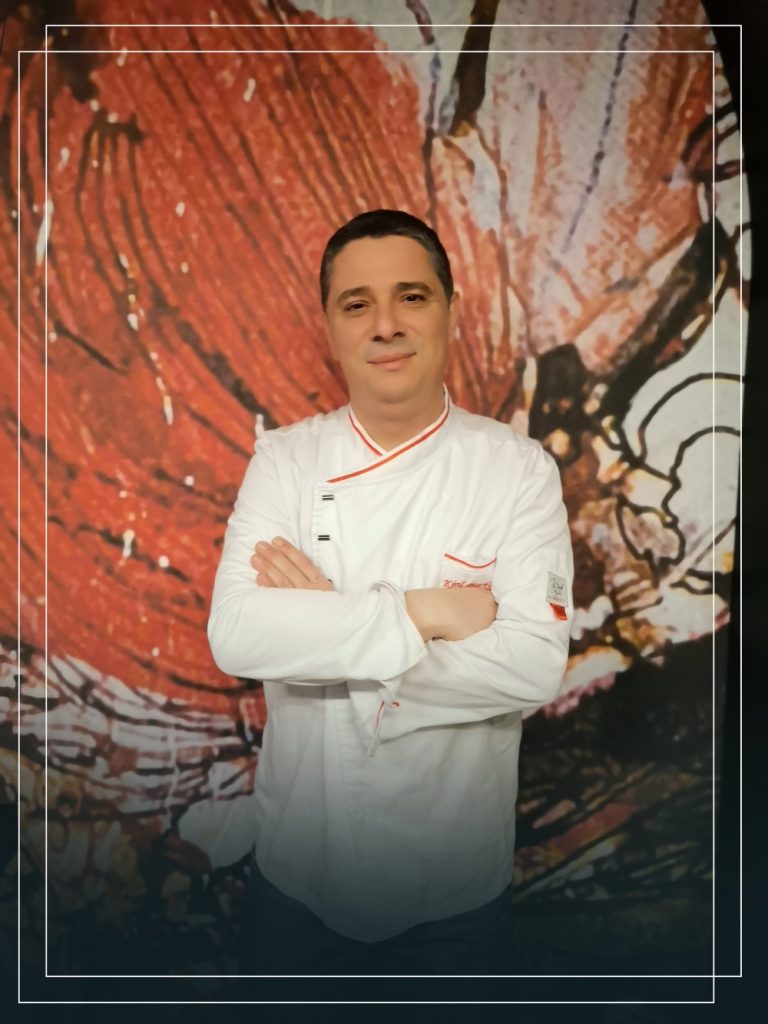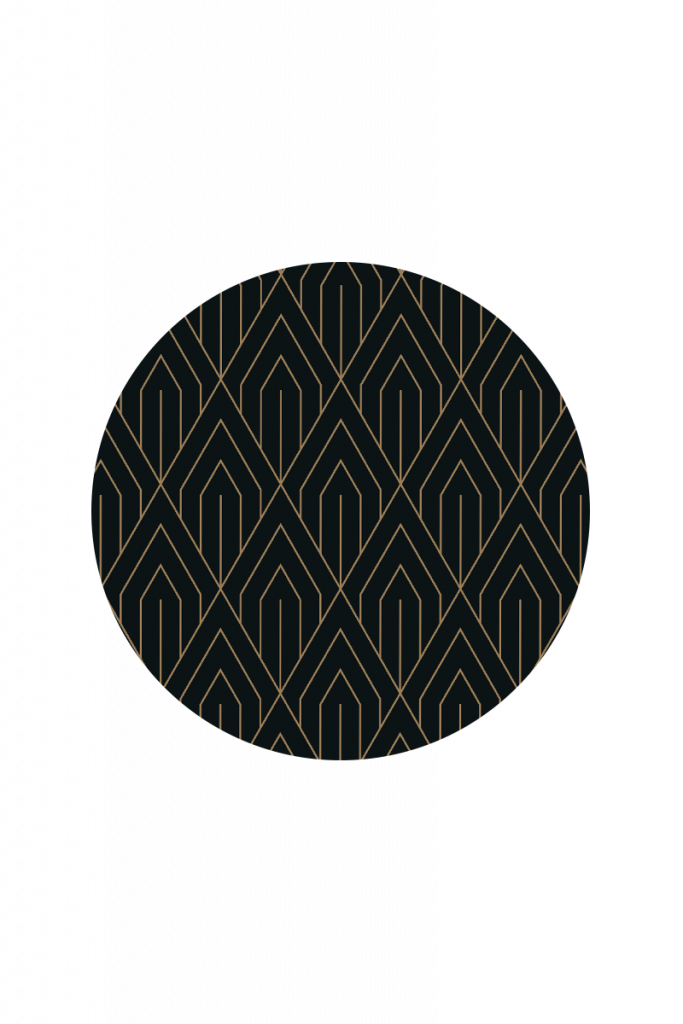 We know that something more important than the interior is the food. 
That's why we make sure it is prepared with excellence and love by professionals.
Chef Kiril Markov has over 20 years of experience in gastronomy. Going to France to master his skills, gave him the opportunity to work with world-class chefs from around the world.
Now being back in Bulgaria which he really loves, he is the head chef of our kitchen.
Meeting our guests' needs and expectations is a priority for us and we are proud to have a team of professionals that provides an exceptional level of service.
La Cocotte is ready to welcome everyone for their special celebration of a holiday or an important event. 
We have two large halls available for all kinds of occasions.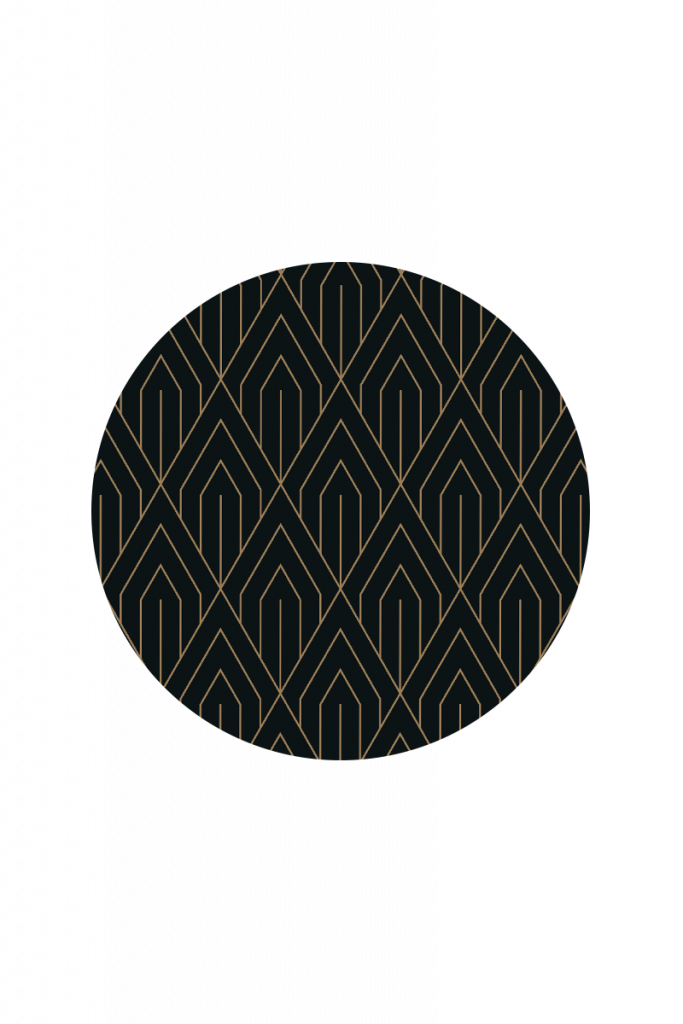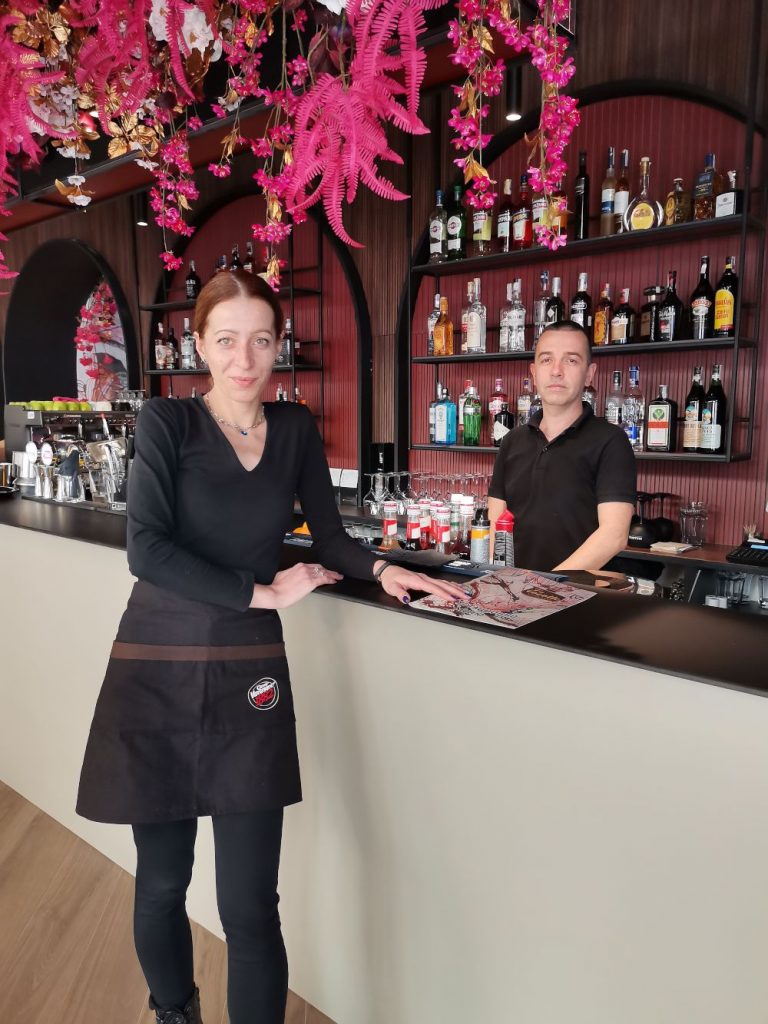 testimonials
what our guests say
One of the best restaurants I have been to in Sofia. The food was delicious. I recommend the place. They also have a lunch menu that changes every day which is great.
Food is excellent, many products are bio or vegan. Very tasty! I am vegetarian but I have seen some delicious meat Dishes on other tables! The owner is very nice and kind.
A lovely atmosphere with delicious and well-presented food. A stylish selection of wines. A kind and smiling staff. I will definitely visit again.
I would like to thank La Cocotte's staff for the wonderful service. Delicious food, great atmosphere. My experience was definitely satisfying.
Amazing place, spacious, perfect for large group gatherings. Tasty food and good service.
My new favourite place to meet with my friends. The food there is a pleasure for all senses, but the interior - it feels like home - cosy and stylish.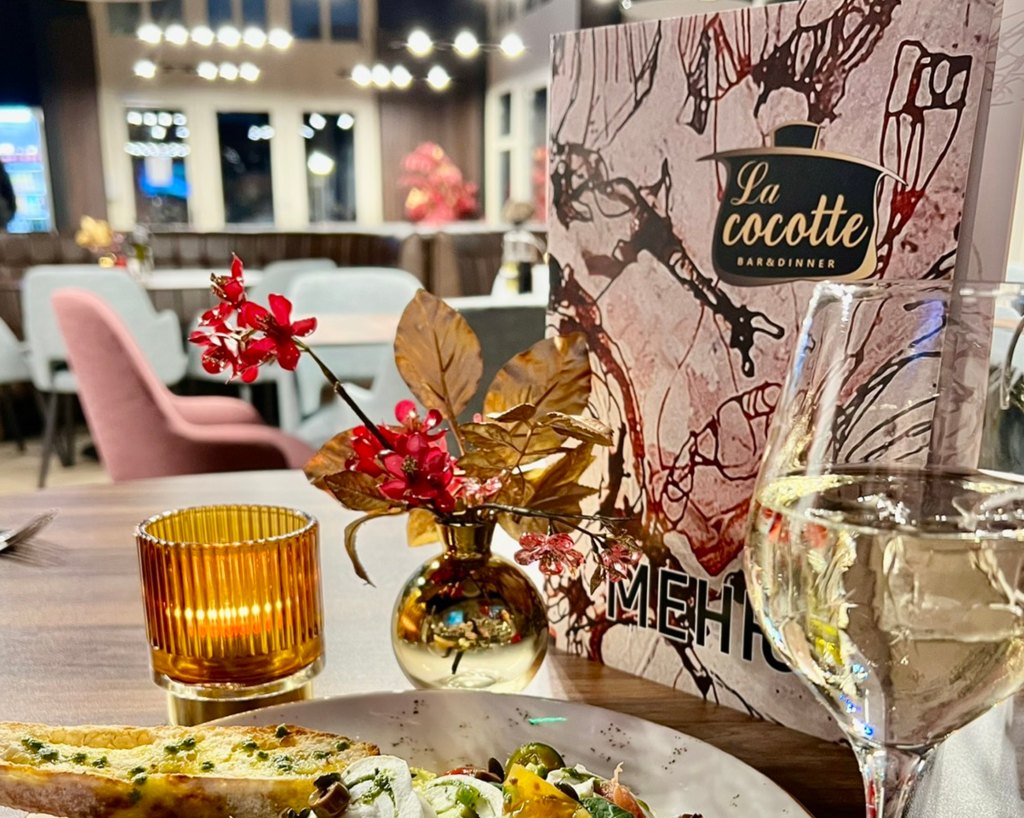 Reservations
BOOK A TABLE
our location
where to find us